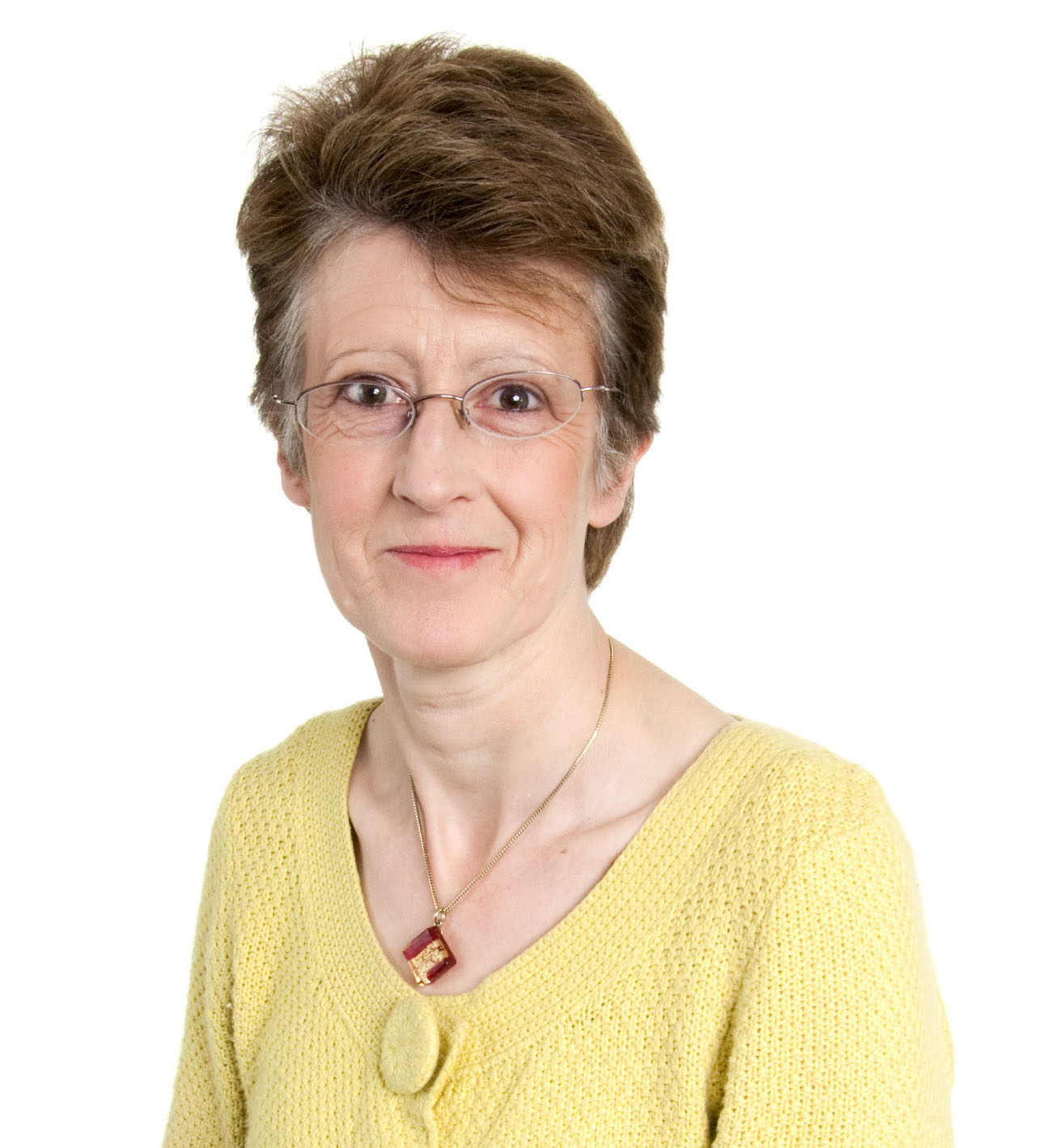 Professor C Proby (Dundee)
President
Charlotte Proby is Professor of Dermatology and Honorary NHS Consultant Dermatologist in the School of Medicine, Ninewells Hospital and Medical School, University of Dundee.  She has a longstanding clinical and research interest in skin malignancies, especially cutaneous squamous cell carcinoma (cSCC) and is Co-Lead Investigator on a Cancer Research UK-funded programme grant.  Her main research focus has been directed towards the molecular mechanisms of cSCC in high-risk patients, especially organ transplant recipients and the roles of human papillomavirus and immunosuppressive drugs.    Her current and future aims are to try and understand the molecular landscape for cSCC progression (from actinic keratosis to cSCC, and from cSCC to metastasis) and to test therapeutically targetable candidates both pre-clinically using cell line models and ultimately to translate into first in man studies and clinical trials.  In addition to clinical practice and this programme of translational research, Charlotte Proby is committed to national and international skin cancer initiatives including member of the NCRI clinical studies group for development of therapeutic skin cancer and cancer prevention clinical trials (skin cancer representative on SPED), leadership of the recent SIGN guideline development group for primary cSCC (2014), Chair of the Skin Cancer Prevention Committee for the British Association of Dermatologists, Secretary of the Scottish (SDS) Skin Cancer Group, Chair of the British Society for Skin Care in Immunocompromised Individuals (BSSCII) and representative on the International Transplant Skin Cancer Collaboration (ITSCC).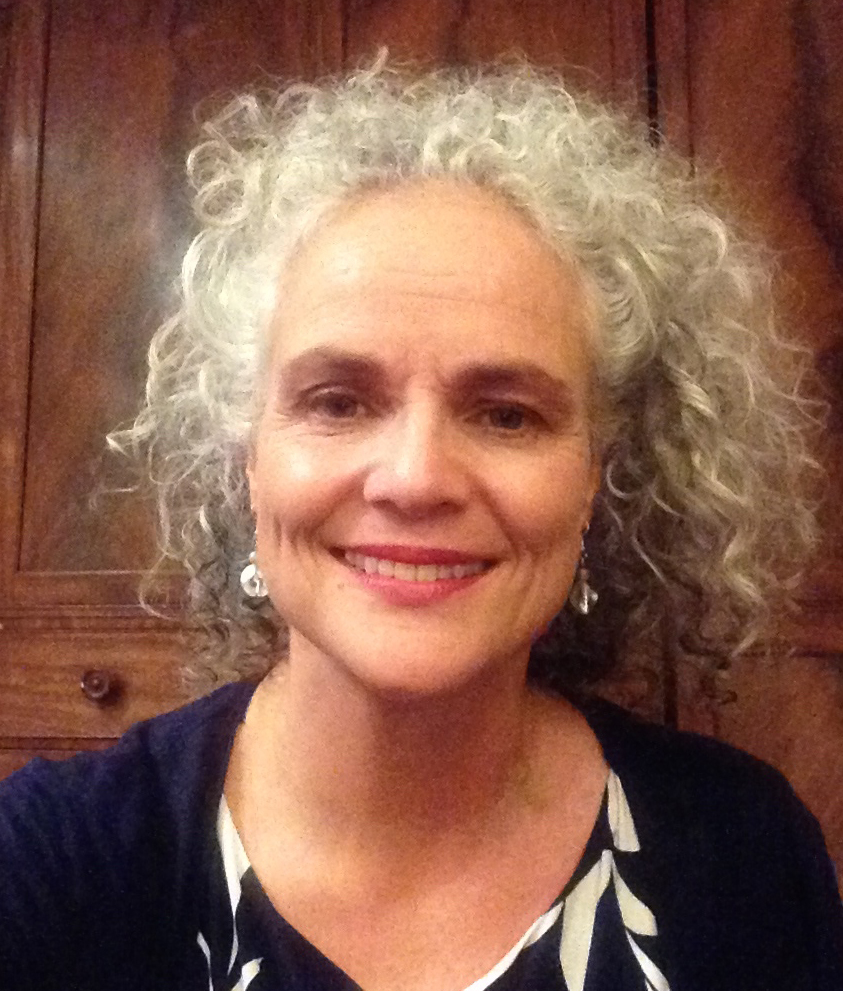 Professor C Harwood
Board Member
Catherine Harwood is a Consultant Dermatologist and Professor of Dermatology in the Centre for Cutaneous Research, Blizard Institute, Barts and the London School of Medicine and Dentistry, Queen Mary University of London and Barts Health NHS Trust. She qualified in Medicine from the University of Cambridge and St Thomas's Hospital Medical School, London. Her training in dermatology was at St John's Institute of Dermatology, St George's Hospital and Barts and the London NHS Trust. Her main clinical and research interests are related to skin cancer, particularly in immunosuppressed individuals.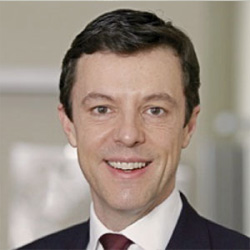 Dr Conal Perrett (London)
Treasurer
Dr Conal Perrett is a Consultant Dermatologist & Dermatological Surgeon at University College London Hospital (UCLH) where he leads the skin cancer service and established both the Mohs micrographic surgery programme and the photodynamic therapy (PDT) service. He is also a member of the Regional Sarcoma Service at UCH, seeing patients with cutaneous sarcoma.
At Harefield and Royal Brompton NHS Trust, Dr Perrett runs a specialist clinic for heart and lung transplant patients who come from all over the UK and overseas with skin problems. He is also the lead for Mohs surgery on the London Cancer Skin Pathway Board and is an honorary senior lecturer at University College London (UCL).
Professional affiliations
Dr Perrett is a member of the Royal Society of Medicine, the British Association of Dermatologists, the British Society for Dermatological Surgery, The British Society for Skin Care in Immunocompromised Individuals and the British Medical Laser Association.
Research
Previously he was awarded a prestigious Cancer Research UK (CR-UK) Clinical Research Fellowship working at their London Research Institute, as well as the Blizard Institute of Cell and Molecular Science at Barts and The London and the St John's Institute of Dermatology. For his research on skin cancer in organ transplant recipients he was awarded a PhD by the University of London. He has presented his work nationally and internationally and published in world class journals including Science. Continues to supervise his own PhD students and also serves as a final MB and PhD examiner for the University of London.
Medical credentials
Dr Perrett began his medical career at the University of Bristol, before moving on to postgraduate studies in Oxford and London, achieving Membership of the Royal College of Physicians in 2001 and awarded Fellowship of the Royal College of Physicians in 2013.
He has undertaken extensive specialist dermatology training at some of the UK's leading hospitals, including Barts and The London and The Royal Free Hospital, as well as completing a dermatological and Mohs surgery fellowship at the University Hospital of Wales' Welsh Institute of Dermatology.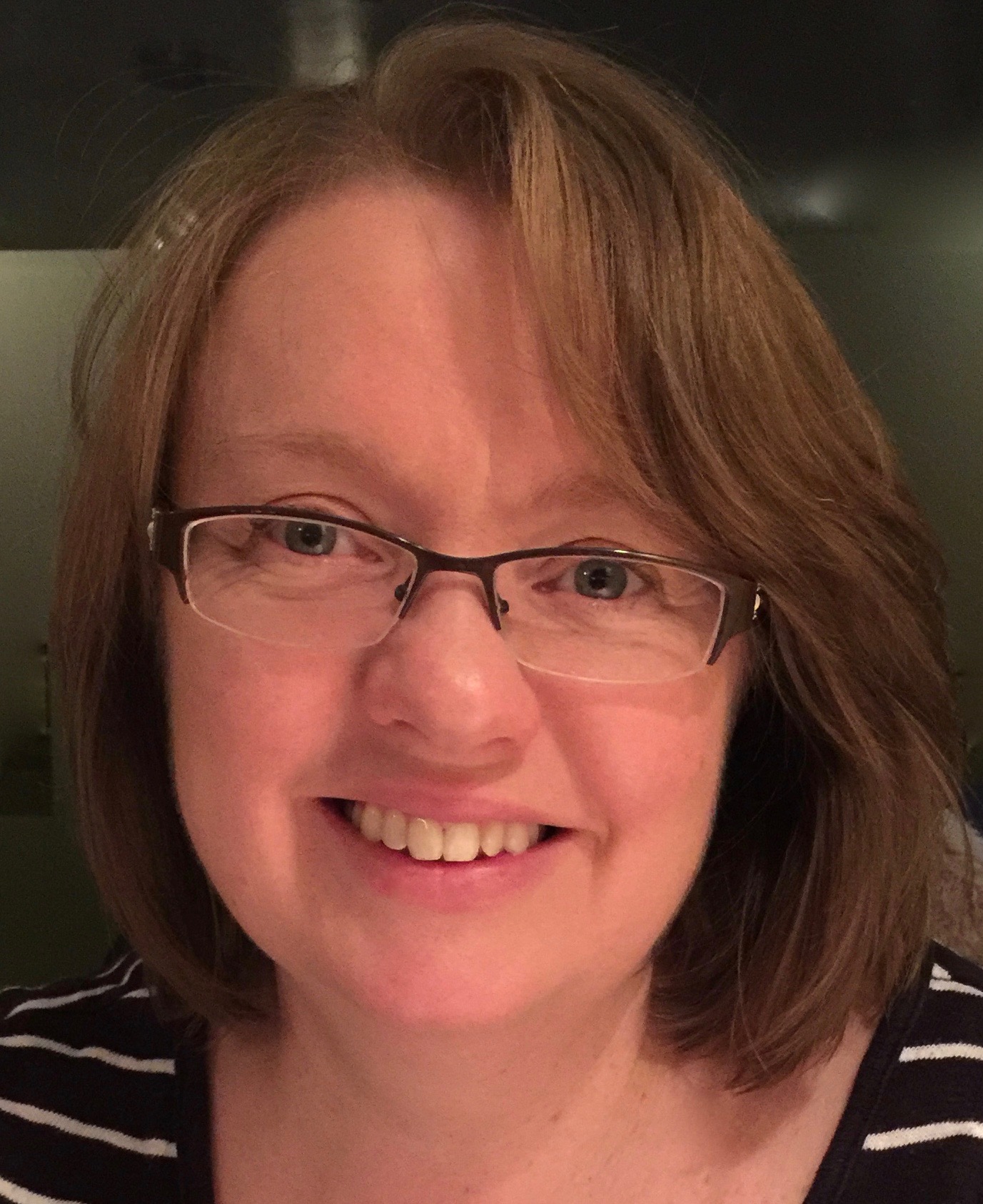 Dr H Ramsay (Sheffield)
Secretary
Dr Helen Ramsay is a Consultant Dermatologist and Honorary Senior Clinical Lecturer in Sheffield. She has had clinical and research interests in skin cancer in organ transplant recipients throughout her career.
She established and currently leads a dedicated dermatology clinic for immunosuppressed patients in Sheffield, supported by nurse practitioners. She graduated from the University of Birmingham with Honours in 1993, MRCP 1996, MD 2004, and FRCP 2006. Her MD was awarded by the University of Birmingham for research on skin cancer in renal transplant recipients completed in North Staffordshire and during a one-year research fellowship in Brisbane, Australia supported by the British Association of Dermatologists' Geoffrey Dowling Fellowship.
Website Editor
Dr Ferina Ismail (London)
Board Members
Dr Tanya Basu (London)
Professor C Bunker (London)
Dr David Paige (London)
Dr Nilesh Morar (London)
Dr Mary Wain (London)
Nurse Specialists
Mr Alan Milligan (London) and Alison Hepplewhite (Bath)
Transplant Medicine
Dr Chris Dudley (Bristol)