Welcome to the BSSCII Website
BSSCII's purpose is to promote improved patient management and medical and scientific research that is relevant for skin diseases in immunocompromised individuals including organ transplant recipients, those on long term immunosuppresive medications, haematological conditions and HIV infection.
Covid-19/New Coronavirus:
Dermatological conditions treated with drugs affecting the immune response – updated by NICE April 2021
​Dermatology advice regarding immunosuppressed patients from British Association of Dermatologists
British Association of Dermatologists 101st Annual Meeting Virtual
6th-8th July 2021
BAD Annual Meeting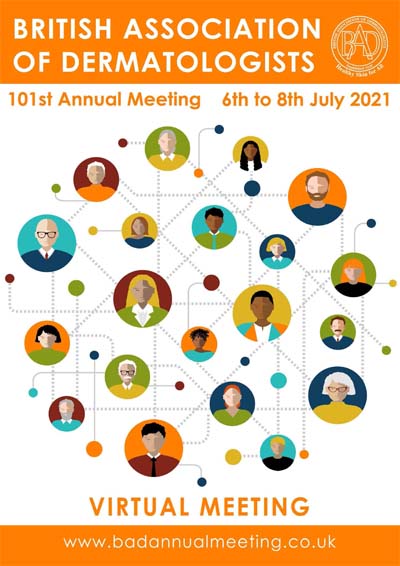 European Society of Immunodeficiencies symposium Sept 2021
Multidisciplinary Symposium on the Immunological Consequences of Targeted Immune Therapies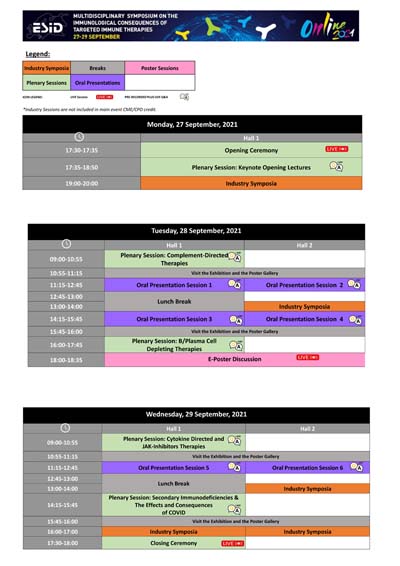 Membership
Membership is open to all medically and scientifically qualified individuals with an interest in skin disease in immunocompromised individuals. Click here to find out more.

Collaboration
This website enables professionals and patients to collaborate in order to improve services. If there is any material you think the membership would find useful and you would like to share, please use the Contact Page to get in touch.

Patient Information
BSSCII provides a great resource of patient Information.
Please take time to explore the site.